Welcome to the website for the SEESS (Sustainable Energy Engineering Student Society)!
On this page, we will be posting about events, updates and all things SEE related!
As a student union, our purpose is to be your voice. We will work to create as many opportunities for you as possible including working to fund your projects, conjuring up some merchandise, and providing resources to explore future-career options.
Our focus is to promote a collaborative, friendly environment for you to share your ideas and concerns.
Emma Hannaford
President
Oversees all operations of the SEESS, guides the executives, and oversees interactions with corporate entities
and professional organizations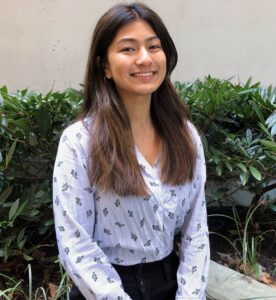 Navi Ravikularam
VP External
Oversees interactions with external engineering student societies, and with the SFU Engineering Science Student Society and the SFU Mechatronics Systems Student Society.
Kathy Nguyen
VP Finance
Oversees matters concerning the finances of the SEESS
Mohammad Jamal Sheboul
VP Internal
Oversees internal administration of the SEESS, including familiarizing the Chief Returning Officer ("CRO") with elections policy, and generally assisting the president in carrying out his or her duties.
Taryn Chang
VP Academic
Supports student learning regarding courses and program curriculum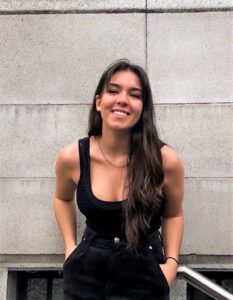 Aleah Jordon
VP Sustainability
Supports other executives in carrying out their duties in a sustainable manner as well as promoting independent initiatives regarding sustainability. Responsible for auditing the society's practices on sustainability and overseeing the ethical sourcing of products for the SEESS.
Yasmin Dibai
VP Social
Oversees SEESS social medias and all communicative networks and works closely with VP Events to create events that facilitate connection among students.
Tayme Stewart
VP Events
Oversees events organized by SEESS that facilitate connection among students. and works closely with VP Events.